Find out the precautions being taken by social media platforms, search engine giants and independent websites at a time when fake news is spreading like wildfire causing much distress in people.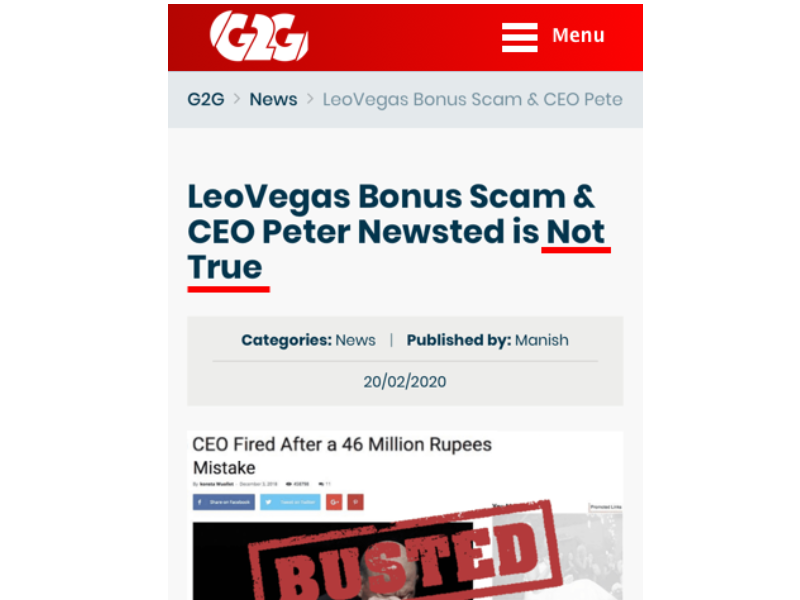 In times of crisis, more people turn to social media than ever for their updates and news.
Among the trusted messages spread by professionals and educated individuals in the know, lies a series of harmful and false truths.
Money-making schemes, government conspiracies and concealing facts are but the tip of the iceberg for many misinformation spreaders – which can be seen a lot these last few weeks because of the COVID-19 pandemic.
Of course, this is just one example of how 'fake news' has become so rampant in modern times.
So what precautions are social media, search engine giants and independent websites taking to reduce the influx of hoax news?
Facebook
The complexity surrounding the flagging of misinformation is something that Facebook has battled with for the past few years.
As a first attempt, following the 2016 U.S. presidential elections, Facebook employed a flagging system whereby independent fact-checkers reviewed content and deemed fake news with grey overlapping filters.
Although this is still a common occurrence on Facebook, especially when it comes to sensitive information; it was not as successful as they had hoped.
This was mostly because of the volume of content being uploaded, which out-weighed the speed in which it could be reviewed.
Fast-forward to present-day and we can see some new approaches taken by Facebook as a direct response to fake news being shared about the COVID-19 virus.
In this worrying time, Facebook has attempted to mitigate harmful untruthful content from unworthy sources by removing the content completely.
The tech-giants have also admirably given 'as many free ads as they need' to the World Health Organisation to increase the rate at which accurate information is being transmitted.
WhatsApp
While Facebook's present-day response to fake news has been more successful than it's first venture in 2016, it's being spread like wildfire through WhatsApp.
The problem with this messaging app is that it boasts a high level of encryption to protect your data. So while this is great for those of you who value your privacy, it doesn't help in identifying the culprits who started these damaging rumours.
A huge majority of fake news is being spread through encrypted chat forums like WhatsApp. Why? Because it can be so easily forwarded at a click of a button.
In a clever attempt to work around this, WhatsApp introduced a five-share rule; where any message can only be forwarded only 5 times.
The beta test was first rolled out in India as a response to fatal mob attacks fueled by the spread of misinformation.
While not completely eliminating the spread of such news, it has certainly been seen as a highly effective deterrent.
Google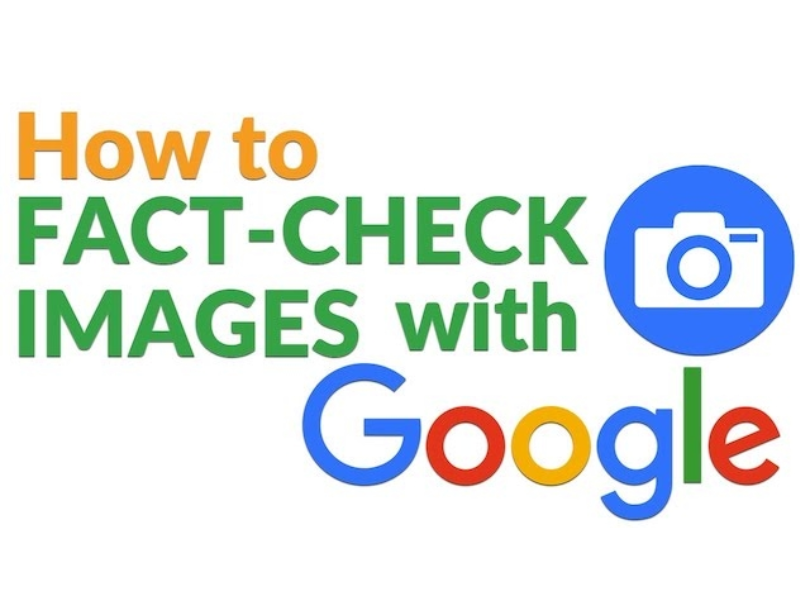 Google, as you can imagine, is no stranger to the influx of fake news articles too. Over the years, they have implemented measures to combat this toxic 'information'.
One of the most recent, and some argue the most effective, is the recent launch of the 'Google News Initiative'.
This allows publishers to tag stories that they have created to specifically debunk fake articles. By doing so, these truth disseminating articles are more likely to appear in the News section of the search engine.
The real benefits to this lie in the fact that real journalism is given a priority while misinformation is pushed back and seen by fewer viewers – thus stopping the 'infodemic' spread of nefarious content.
Independent Websites
Apart from publishing first-hand, honest reviews and fun anecdotes about their experience with reputable sites, the independent writers at G2G are widely known for their myth-busting articles about popular scams within the online gaming industry.
The young writers, Manish and Reyansh, have both worked in the competitive industry for years and when they decided to launch their independent entertainment website; they quickly realised that even the most globally trusted brands are not immune to fake news.
A recent article published by the G2G writers identifies and exposes a rumour online about the CEO of a leading entertainment company being fired. The rumour was essentially based on a cash-grab, which used a well-known brand as bait.
Seeing the hoax news article online, Manish, said, "I couldn't just let these dishonest websites try and take money from vulnerable people. I see it everywhere in life – online and otherwise – and I wasn't going to let it happen this time."
As iGaming becomes popular as a favored entertainment avenue for Indians, further measures might need to be taken to ensure this misinformation is combatted effectively.
In the meantime, the best measure to prevent falling victim to this type of scam is being wary of random articles online that are not coming from a trusted source. Using comparison sites such as G2G is a great way to keep up-to-date with the latest entertainment news for sites like 10cric.com.
Staying one step ahead of fake news
The social media and search engine giants have a huge responsibility in quenching the never-ending thirst of unsubstantiated information spreaders.
However, it's more important for the reader to be aware of what they are reading too as sometimes certain articles will slip through the cracks and reach a viral state online.
Before you put all your trust in these news sources, make sure that you are actively questioning everything you read online.
Disclaimer: Content Produced by Manish at G2G