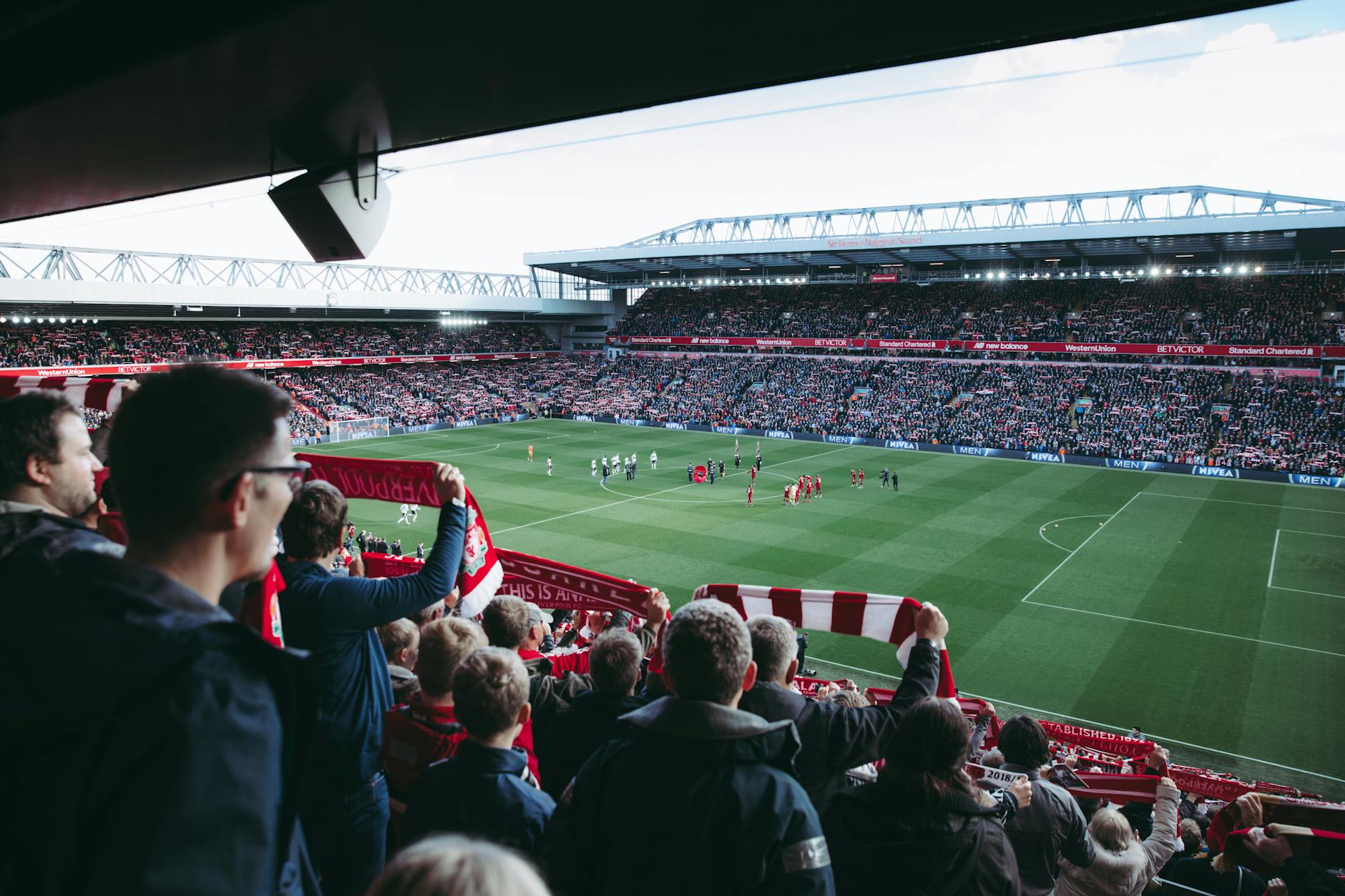 It's hard to win one Premier League title, seemingly impossible to win two successive titles. Since the inception of the Premier League back in 1992, only six times has the crown been successfully defended. Manchester United achieved it four times during Alex Ferguson's long tenure as manager; Chelsea managed it during the early, glory days of Jose Mourinho. Most recently, Pep Guardiola's sensational Manchester City won back to back titles before finally losing out to Liverpool this year.
What does this tell us? Perhaps, simply, that the English top-flight is hypercompetitive in a way that other top leagues around Europe are not. In Italy, Juventus have won eight Scudettos in a row; Bayern Munich have done the same in Germany. PSG have strolled to the Ligue 1 title in seven of the last eight years. This shows that success (and a lot of money) can – and often does – breed more success, but English football has shown a curious exception to this trend.
It's not just that the champions have defended their title only twice in the past twelve years. Many have also failed to mount anything close to a meaningful challenge. Most teams that secured the title just melted away the following season, and ended up in a battle for the Champions League positions, rather than the title. In more than one case, the managers that led the side to the Premier League trophy were sacked during the next campaign.
Which brings us to Liverpool. They've waited thirty years to become champions of England once again, and there's little doubt that they'll be just as hungry to follow up their first Premier League title with another. They are only one behind Manchester United's record of twenty league titles, after all. They're tantalisingly close to sitting back on the perch that Alex Ferguson knocked them off all those years ago.
And they're in an excellent position to be just as potent a force next season as they were in the 2019/2020 season. The postponement of the African Cup of Nations means that the Merseyside team will, barring injury, retain the services of Mohamed Salah and Sadio Mane all season long, strengthening their chances for the 2020/2021 Premier League title and making them popular amongst bettors, especially where free bets are concerned.
There's also the sense that this Liverpool team is settled. The perspective of hindsight shows us that the other recent title-winning sides had long-term issues, Manchester City excepting. Leicester's title was a freak occurrence that they were never realistically capable of repeating. Manchester United and Chelsea won the titles with ageing squads that needed overhauling. Liverpool, on the other hand, have a young and vibrant group of players at the peak of their powers. It isn't easy to pick an area in which they need to improve. None of Liverpool's key players will be leaving in the summer, and in all likelihood, no-one will come in, either. They're not needed.
It's not feasible that Liverpool won't mount a serious challenge next year. Who will be there to stop them? Manchester City will be back after a comparatively underwhelming campaign in 2019/2020, but Liverpool won't be overly concerned about their other rivals. There are doubts about Manchester United, Arsenal, and Chelsea, all of whom are in a period of transition. Things could click into place for any of these sides, especially if they recruit well, but it's far from a foregone conclusion. Another Leicester-style charge should be viewed for what it is: unlikely.
Perhaps the one thing that could undo Liverpool's charge to a successive title is their own complacency. Despite the best efforts of the coaching staff, players, and fans, for any club, there is always the chance that the intensity that pushed the side towards glory the first time around isn't quite there the following campaign. The hunger of Jurgen Klopp and his players will be vital if they' re going to reach twenty top-flight titles.